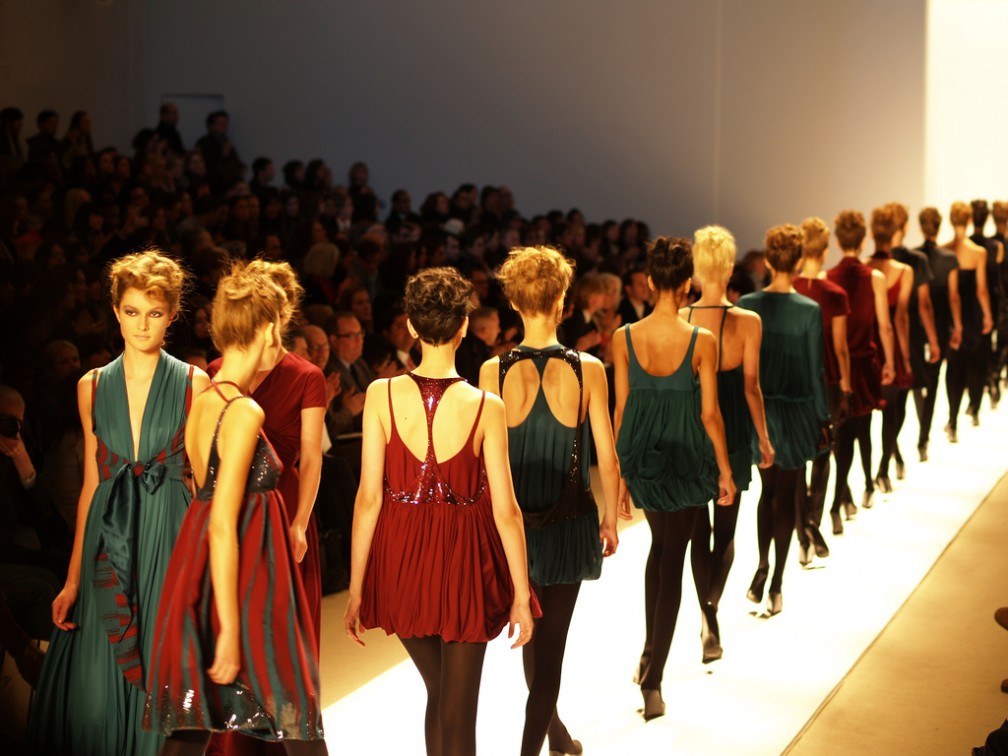 In the highly competitive world of women's fashion clothing, having an e-Commerce solution that stands out from the crowd is the key to sales success. A customized Magento solution enables the sales platform to be adapted to the unique needs of the business and brand in question, creating the all important differentiation from competitors. Kento Systems works with clients on a one-on-one basis to implement custom themes and extensions that adapt to the individual needs of the business and create a web presence that accurately reflects the values of their brand.
Magento is a logical choice for women's fashion e-Commerce businesses as it is highly adaptable and customizable, allowing for a seamless shopping experience that can expanded and refined as the business develops. With the rise of mobile and tablet devices, Magento offers the capability to reach customers on any device with highly responsive themes that allow integrated marketing of products, ensuring that customers can easily access the store no matter the device they use or their location. Women's fashion is also a highly social e-Commerce area, making excellent social media integration a must for businesses that are serious about engaging with customers and capturing market share. Implementing a custom Magento theme ensures that a unique experience can be created for the customer. When working in tandem with other aspects of the site such as a dynamic fashion blog, the content to commerce bridge can be effortlessly crossed, yielding stunning results.
As women's fashion trends move fast, the ability to adapt quickly is a core part of the service that Kento Systems is able to offer clients. Custom report generation based on variables such as location, demographics, and prior behaviour can be harnessed in order to create an unparalleled level of personalization and segmentation. Enhancing the digital experience for customers in fashion and design is made simple, enabling businesses to adapt to customer behaviour proactively. In addition, Kento Systems Magento solutions offer the possibility of integration with external sales platforms, allowing for the creation of additional sales avenues and wider brand awareness.
The range of services Kento Systems provides to clients operating in the world of woman's fashion empowers their brand to create exclusive shopping experiences through their fashion Magento store, allowing them to both expand rapidly and consolidate their customer base. For further information on how Kento Systems can help your clothing business to  harness its full potential, contact us directly.