Kento Systems
High-End Technology Solutions At the Speed of Business
Kento Systems, Inc. is a software development company in Los Angeles, CA (Proudly U.S-based, no offshore resources). We help analyze our client's needs based on the latest software development principles (SDLC), create Roadmaps, develop Business Analysis Documents and Technical Specification Documents, Manage Projects, Develop Solutions, Integrate with various systems, Perform Testing and QA, Secure and Optimize the environment and Maintain those software after go-live.
We support various types of clients in numerous industries including:
Entertainment Corporations
Utilities / Energy Corporations
Banks
High-end e-Commerce Sites
Wholesalers / Distributers
Startups / Proof of Concept
Medical Offices, Medical Devices
On-demand Services (Taxi, Professionals, Food, …)
High Fashion, Jewelry
Bargain Sites
Furniture / Kitchen Cabinets
Subscription-based Sites
Content-based sites (Informational, Magazine, Movie Festivals, Awards Festivals, …)
Construction
Social Networking Sites
Trading Platforms
Marketplace / Multi-Vendor Platforms
Mobile Applications including e-Commerce-based integrated with the main website platform
Cloud-based Solutions
and more….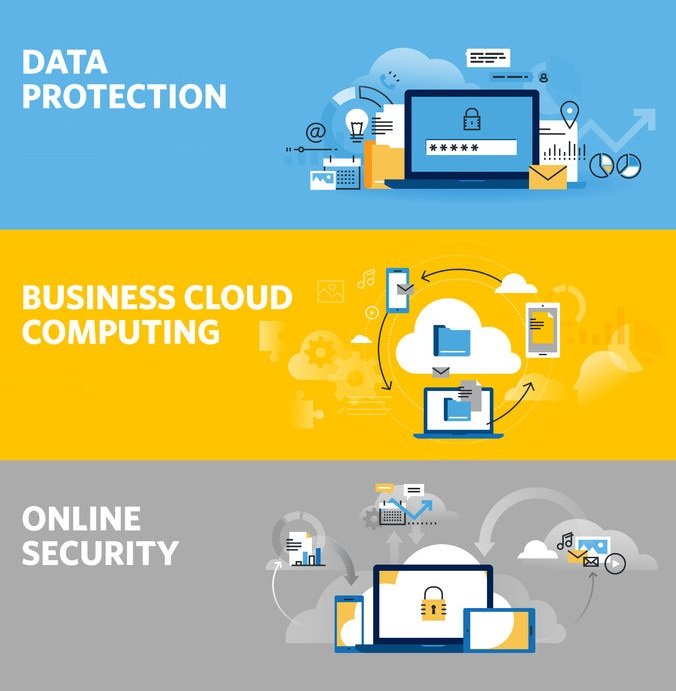 Reasons to use Magento 2 Kento Systems, Inc. located in West Los Angeles is in the business of providing innovative e-commerce solutions. The top reasons Kento Systems, Inc. uses the Magento 2 framework on all of its e-commerce projects are [...]
Best Mobile App and Website Development Concepts and Practices A great mobile app or startup idea can only be as successful as its Business Analysis, Architecture, Design, Development, Support and Business Execution. Choosing the right technology and technology team to [...]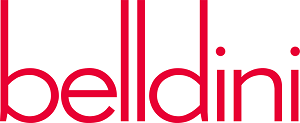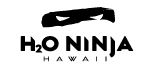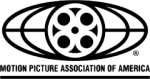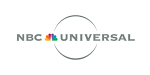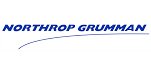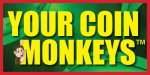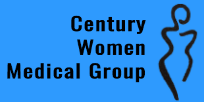 Professional, on-time and on-budget is our DNA
.