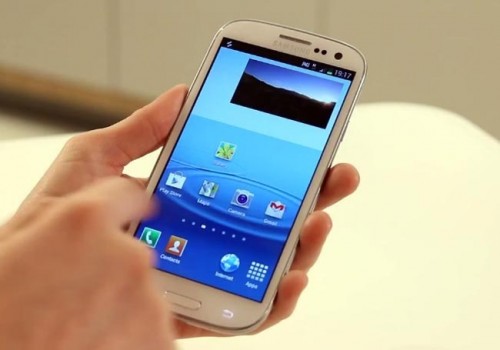 Creating an e-Commerce solution for businesses who sell electronics and tech products has a unique set of challenges. The customers of companies that work with technology have incredibly high expectations when it comes to web presence and purchasing experience, as it is taken as a reflection of the business itself. With so much competition in the market, providing a streamlined and unique experience for customers is crucial to gaining their trust and continued custom. Kento Systems work with electronics businesses to implement bespoke Magento solutions, covering a huge range of services that will both increase sales and improve working practices and efficiency.
Magento as a platform is the foremost choice for e-Commerce for a good reason; it can be customized and optimized to any e-Commerce business niche. This high level of customization makes it easier than ever before to stand out from the crowd in terms of both web design and user experience. A sizable commercial advantage can be easily achieved through the creation custom Magento themes and extensions that are tailored to the electronics business in question. The proliferation of mobile devices has meant that truly responsive solutions are a must for businesses that operate at the top end of the market, something that custom Magento solutions can achieve to an unprecedented level.
As a Magento specialist, Kento Systems operates at the vanguard of Magento development, ensuring that clients maintain high-end e-Commerce stores that satisfy even the most demanding of customers.
The flexibility offered by Magento also extends to the back-end, enabling the ability to harness data to create custom reports which can direct action across Sales, Marketing, Accounting, and Audits. Kento Systems work on a one-on-one basis with e-Commerce businesses to create the solutions that make a big difference to the bottom line, driving sales and customer satisfaction. e-Commerce businesses experiencing rapid growth are supported through the creation of custom server and hardware infrastructure designed to fit their specific needs. This allows for a focus on further sales growth and customer services, without the concern of under capacity or failings in hardware and database performance.
Kento Systems is in a unique position to assist businesses in the electronics and tech industry with all aspects of their Magento electronics store. Our expert team have been helping businesses in Los Angeles and beyond to optimize their online operations for years, and have an unparalleled level of experience and dedication to client needs.
For further information on how Kento Systems can help your electronics store to harness its full potential through Magento development, contact us directly.