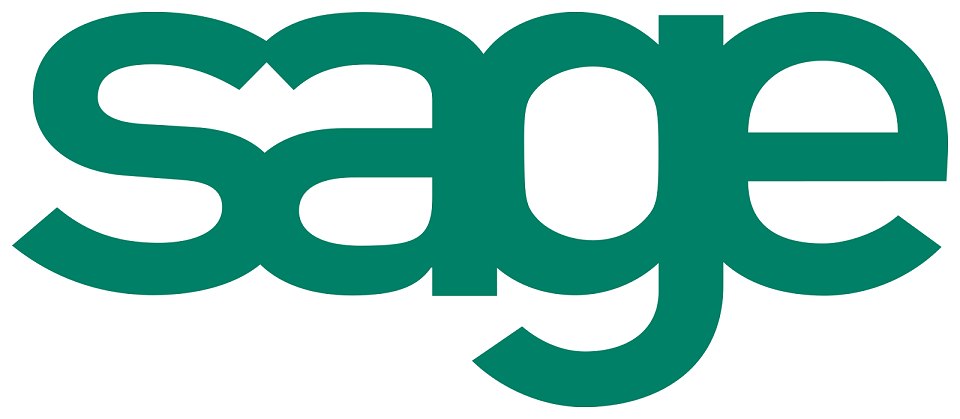 Formerly known as MAS 90, MAS 100, and MAS 200, Sage 100 helps business to streamline many of their accounting processes including Sales, Order Management, Inventory Control. The unfortunate problem that often comes hand-in-hand with purchasing this effective platform is the lack of a modern, robust and featureful website creation platform.
You Can Expect:
Kento Systems offers Sage 100 E-Commerce Solutions that makes the entire process of setting up a Sage 100-optimized website quick and painless.
For many business owners, the included Sage 100 Website Module cannot satisfy all their needs. As a result, they end up with websites that are less than fully functional and without all of the many wonderful features that the Sage 100 platform promises. Why not let the team from Kento Systems take over and get your website up and running in no time?
Why Sage 100 E-Commerce?
Kento Systems Sage 100 E-Commerce Solutions
We will rebuild or replace your Sage 100-connected website to your precise requirements.
Unlike many of our competitors, Kento Systems will ensure that your new website remains fully integrated with the Sage 100 platform.
As a leader in Los Angeles website design, development, and programming, the team from Kento Systems can even create a Sage 100-integrated website from the massively popular Magento platform.
For business owners who demand the very best, Kento Systems will happily design an entirely new website theme to make your new Sage 100-friendly website truly stand out from the competition.
We have a full range of additional e-commerce features and upgrades that Sage 100 simply cannot provide.
We can even make your website PCI Compliant to adhere to current Credit Card Processing Regulations.
After your new Sage 100-optimized website is up and running, Kento Systems will always be just a phone call or email away.
And so much more!
HOW A Sage Specialists WILL HELP YOU:
Kento Systems Sage 100 Integration Services
Because the learning curve for implementing and integrating this revolutionary software can cost businesses a great deal of time, money, and frustration, Kento Systems offers Sage 100 E-Commerce Solutions to help make the transition quick and easy. With a team of highly experienced Specialists, we offer professional expertise that always enhances your Sage 100 experience through the design of a modern, robust, and up-to-date e-commerce website that remains integrated with Sage 100 technology. For more information on our full range of Sage 100 E-Commerce Solutions and Services, contact Kento Systems today.