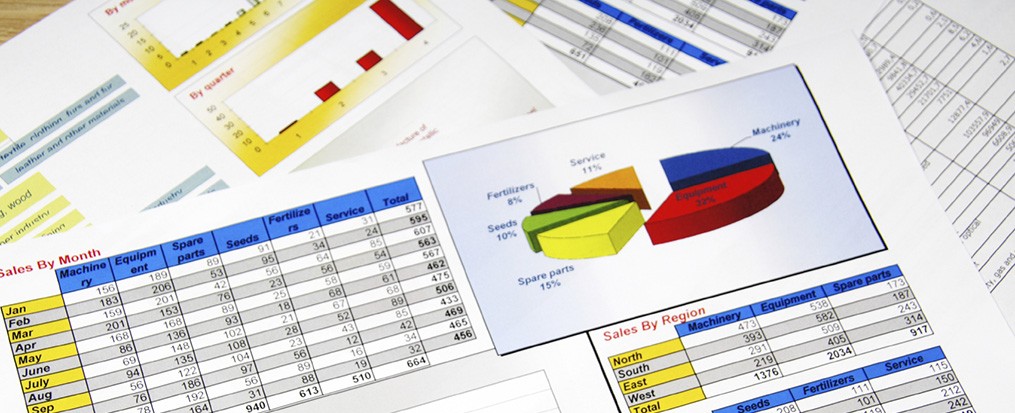 Harnessing data to produce reports providing insight into customer behavior is an essential part of any rapidly growing business. Kento Systems helps a range of Los Angeles businesses to take advantage of the data they gather through their websites by providing custom SQL server reporting services. In addition to working with SQL, Kento Systems is also able to work with data from other relational databases to provide powerful reporting services that make a measurable impact.
The development of SSRS over the past 10-years has brought about a huge change in the way businesses use data, allowing the sales and marketing teams to act on proven customer tendencies in order to optimize both sales growth and customer acquisition. It has never been more important than now to have the capacity to correctly interpret data in order to guide strategy and stay ahead of the competition. Kento Systems works on an individual basis with businesses of all sizes to create reports that respond to the specific needs of both the industry and operating environment. The reports developed take a variety of forms, from simple matrix or tables through to complex reports combining a range of charts and graphics.
SSRS reports development can often be overlooked even by medium-large corporations, creating a knowledge gap that can be easily exploited by businesses in a position to take full advantage of the vast amount of data at their disposal.
The core aspects of Kento Systems SSRS reports services include:
– Development of complex but efficient SQL queries and stored procedures
– Creation of a wide range of reports including maps, charts and sparklines
– Expertise in all aspects of BI Technologies
– Business Data Modeling, Data Integration, ETL Reporting
For Los Angeles businesses looking to harness the power of their data, custom SSRS reports provided by Kento Systems are the logical first choice. Further information on the range of services provided by Kento Systems please contact our team directly to discuss specific business requirements on an individual basis.