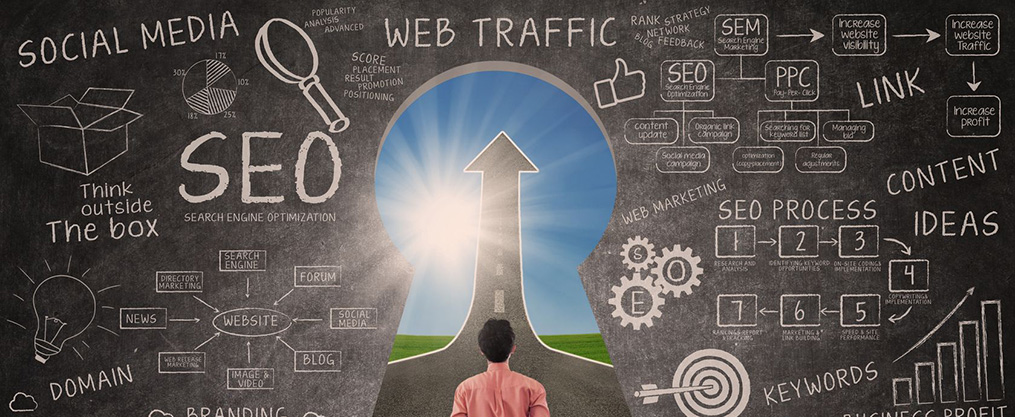 You Can Expect:
We provide complete Online Reputation Management (ORM) and Search Engine Optimization (SEO) solutions satisfying your online business needs and establishing long-term loyalty and relationship.
Why Kento Systems SEO Specialist?
Our SEO solution includes:
internet marketing
search engines & directory submissions
website promotion
article writing
web content improvement
Meta Tag Development & Implementation
link building
pay per click campaigns
content writing
e-mail campaigns
press releases
and lot more…
Our ORM tools and services:
help to maintain your brand's online persona
provide a positive first impression to potential clients or leads
maintain positive search engine results by pushing negative results further away from the top of search results
How a SEO Specialists Will Help You:
Our SEO and ORM campaigns are designed for small to large size businesses which are not only affordable but also provide maximum return on investment. Our charges are much more reasonable as compared to other service providers. "We do what we commit to" and provide customized tools/services according to your business requirements.
Client satisfaction is our first priority and for this reason we provide a dedicated manager to every client so that we can understand their needs better and can develop the most cost effective SEO and ORM campaigns. We perform result-oriented, customized and cost-effective SEO services for optimizing your website in turn increasing its ranking and popularity in listings of major search engines for a wide range of keywords. Our experts tend to increase your services' and products' presence across the web world & ensure that you stay ahead in today's competition.
We promote positive online presence for your company against any negative reviews or blogs about your brand that may be showcased in search engine's top queries. It's a well known fact that "First Impression is the Last Impression" and you won't get a second chance to capture someone's attention. We work hard to maintain your brand's online persona.