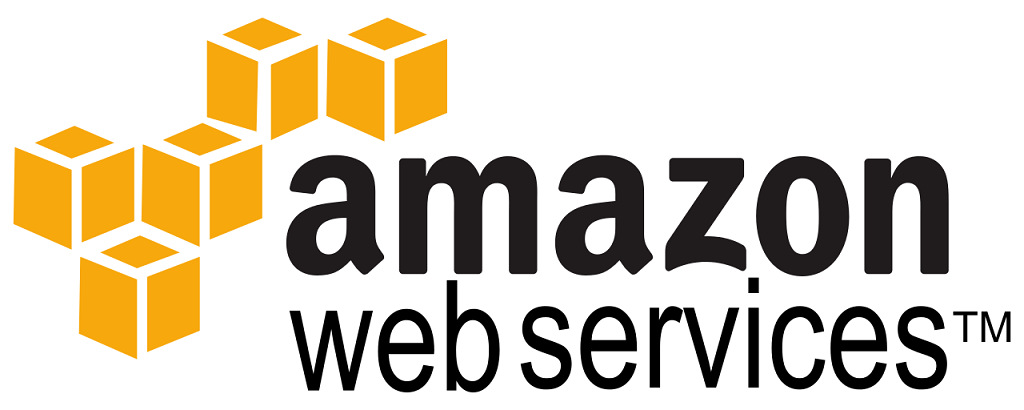 Creating and managing multiple product listings as an Amazon affiliate is one of the most time-consuming barriers to the financial success of any e-commerce website.  Keeping up with the inventory is already very challenging, but managing and fulfilling the orders becomes even more difficult when inventory numbers are out of sync.  Meanwhile, the reputation of your Amazon e-store begins to plummet as negative customer reviews begin to fill each and every product page.
YOU CAN EXPECT:
Kento Systems offers professional Services for Amazon Integration with your company website.  By utilizing API technology, we help improve overall business operations by streamlining the inventory controls across multiple channels.  As changes occur to individual inventory items, our Amazon Integration system will update and sync these fluctuations across all existing listings.  Out-of-stock items will immediately disappear from your e-commerce store, saving you the embarrassment of having to cancel orders due to inefficient management practices.
Our team of experienced API Integration Specialists can quickly and easily transform your e-commerce site while making it significantly more user-friendly to your online shopping community.  If customers cannot obtain the answers to their questions about your products and services instantaneously, then the chances of losing the sale increase dramatically.  Through the incorporation of appropriate API's into the e-commerce site, online retailers can substantially reduce cases of shopping cart abandonment almost overnight.
WHY Amazon Integration?
Automated listings increase worker productivity.
Instantly list items individually or in bulk across multiple Amazon accounts.
Have immediate and total control over your inventory at all times.
Get unlimited scalability.
Manage an unlimited number of affiliate accounts over multiple platforms.
Sync inventory based on customized protocols.
Generate marketing reports with the click of a mouse, including inventory listings of out-of-stock and limited-stock items.
Receive product review alerts instantaneously.
Manage and fulfill orders easily and instantaneously.
Offer international shipping around the world.
Bulk list affiliate products instantly, even across other platforms like Etsy and eBay.
Create customized listing templates.
Get maximized variation control.
Connect to catalog websites for relevant product descriptions and specifications.
Monitor and revise listings from any location.
FBA ready! Ready to use with Fulfillment by Amazon.
And so much more!
HOW A Amazon Integration Specialists WILL HELP YOU:
Many Amazon affiliates are already well aware of the importance of Amazon Integration with the company website, but making the transition can be a very frightening endeavor.  What if something goes wrong, and your entire e-commerce site disappears along with all of your orders and revenues?  Kento Systems takes the fear and anxiety out of the entire process.  For more information on Amazon Integration and other related services, contact our team from Kento Systems at 310 752 9992 today!