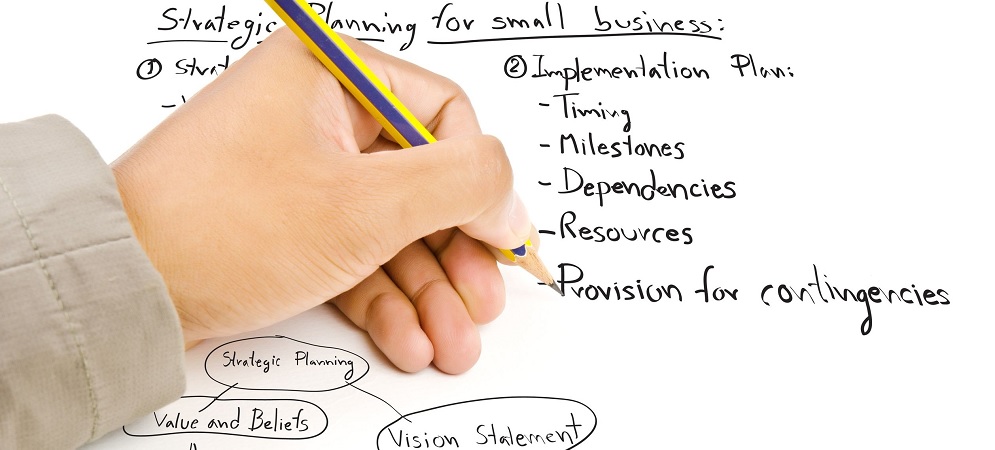 You Can Expect:
Complete your project within budget & timely!
Project Management Service (PMS) is the process of planning, organizing and managing the various resources involved in the development of a successful project. PMS offered by Kento Systems, Inc. helps you to achieve the goals & objectives within scope, time and budget. It targets in optimizing the integration and utilization of resources efficiently to meet the desired objectives.
Then, Kento Systems, Inc. is the Right Destination for you! Get the best Project Management Service with Us. Our dedicated and competent team of Project Managers understand your needs better and work accordingly to target the goals on time and specified budget. We cover total life cycle of project including Design, Development, Implementation, Execution and Support.
Why Kento Systems Project Management Service?
Benefits of our Project Management Service
Project completed on Schedule & within Budget
Helps in achieving Goals and Objectives
Close collaboration with your Team
Produce necessary Project Documents
Planning, Organizing & Managing Resources
Helps in establishing Timelines, Budgets & Firm Structures
Maintain Discipline in Organization
Focus on your core Business Objectives
Team of dedicated PM Experts
Proven Methodologies & Learning Approach